Contact us to find out more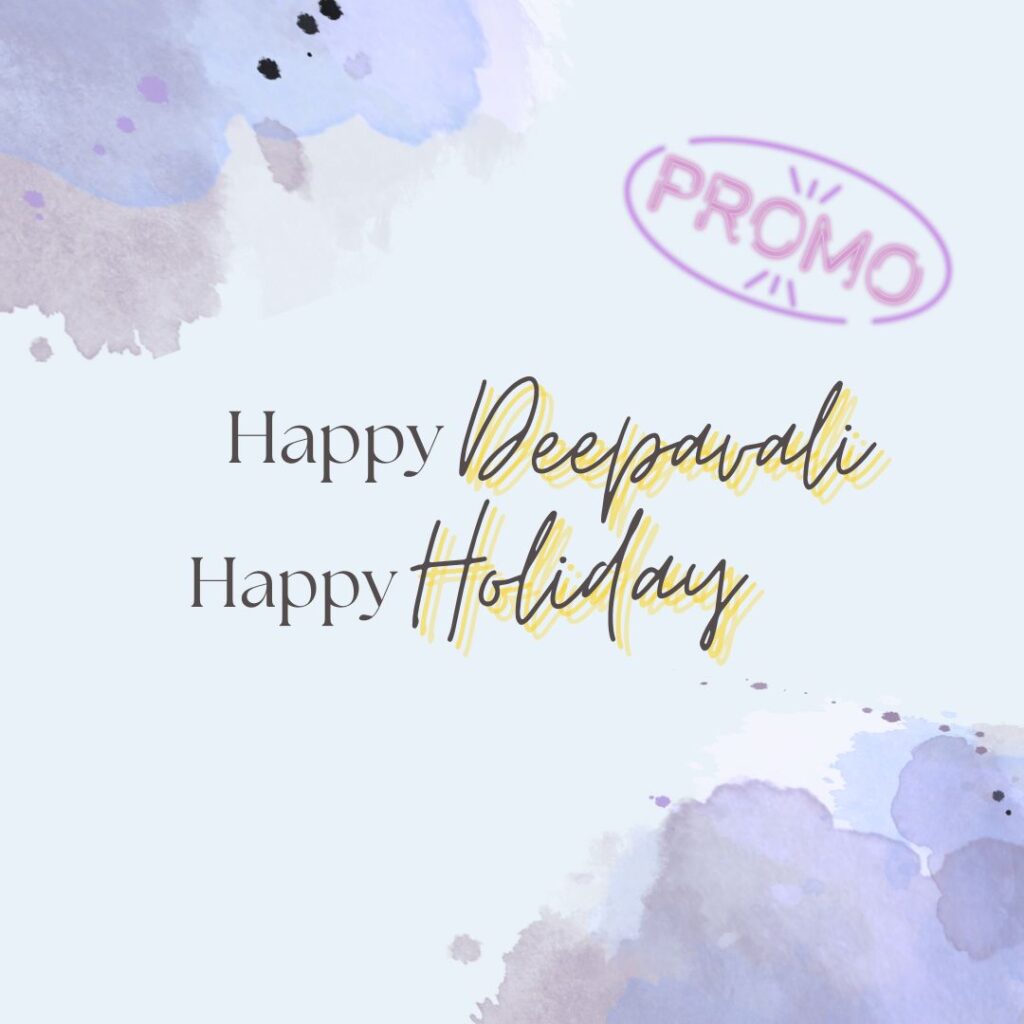 *Scaling & Polishing at 20% OFF!
*Ends 31st Oct 2022
*Call us for an appt to be entitled! 
*For every friend introduced to us, both you & your friend will be given a RM 20 voucher!
*Terms & Conditions Applied.
RM 80 only for Scaling & Polishing for First-Time customers!
*Limited time only
Don't worry! We are still here during the MCO period.
For more information, make an appointment now.